The business of innovation is a complex one. It is a multifaceted endeavour that requires a robust and resilient innovation strategy, fortifying infrastructure of practices and processes, with a steady vision that allows innovation to thrive in the light of changing market trends and economies.
Innovation is crucial to the continuing success of any organization. A quick look at business history shows a long list of former giants of the corporate world extinguished due to failed innovation management. While other companies – many famously started in single-room apartments or garages - continue to make headlines with revolutionary breakthroughs amidst a competitive market.
Innovation and creativity go a long way to define the successes and failures of organisations. But how do organisations, C-suites and leaders embed the philosophy of innovation across enterprises?
Innovation in the workplace
Innovation means translating an idea or invention and creating something of value that addresses a specific need. Organisations can look at it in two ways; one being directed to innovating products and technologies to better serve current customers while acquiring new ones; and two is directed at making intra-enterprise innovation a reality, where employees are encouraged to come up with alternate business strategies and solutions to problems that they routinely face. While the former might help organisations to achieve more financial KPIs, it is the implementation of the latter that will eventually lead to long term success.
An article published in Forbes on innovation and creation states that when a company has an innovative culture, it'll grow easily. Tried-and-tested methods may be reliable, however trying out new things is a worthwhile experiment.
At Bosch, innovation is one of our top priorities. We invest in various areas of innovation, all of which feature an interdisciplinary approach and international networking and collaboration. While innovation is our key to driving technology forward, it is also a culture that we encourage amongst our associates.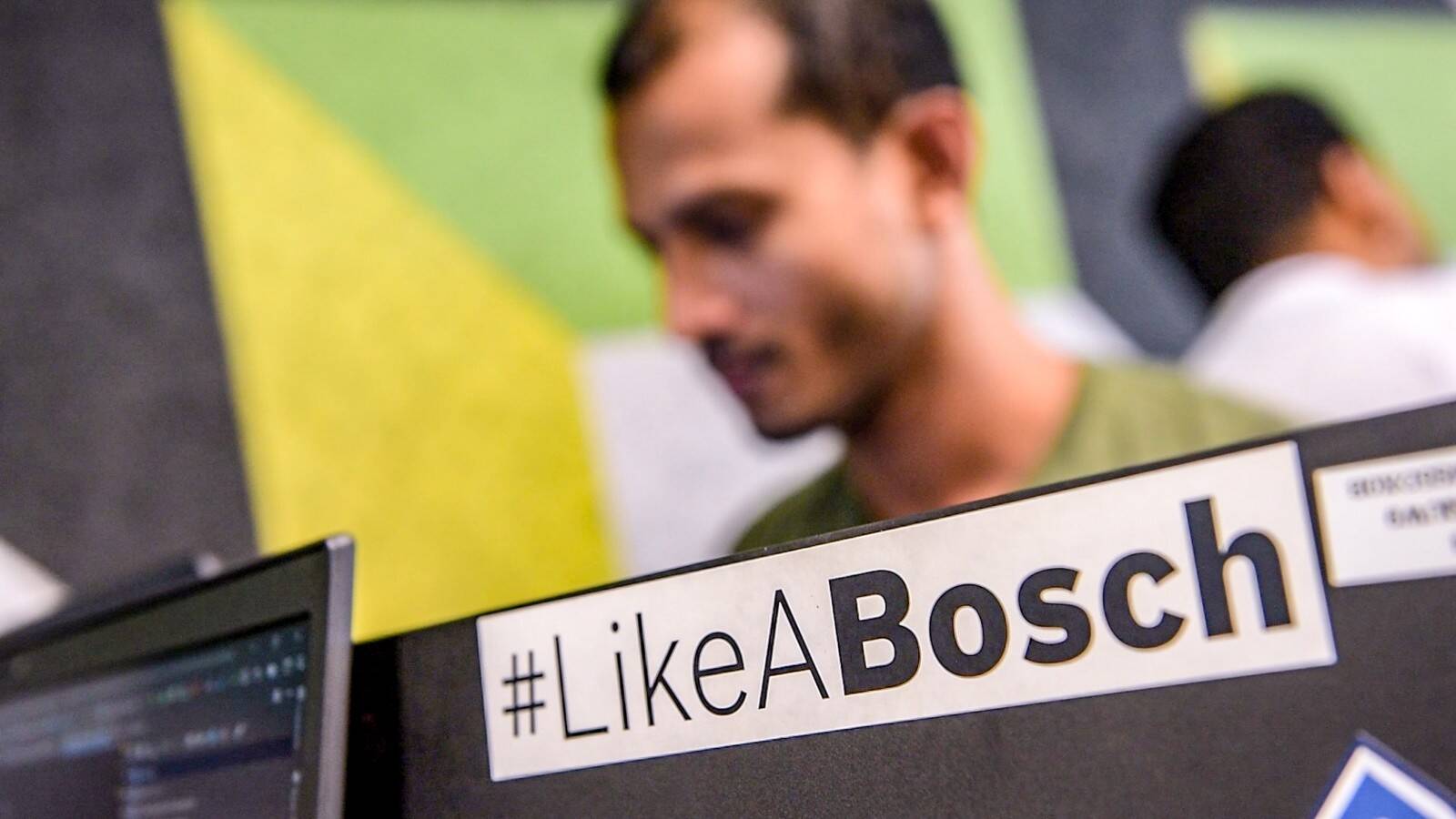 Working with a purpose fosters a culture of innovation. When employees are engaged by a company's purpose, they are more motivated and willing to invest time and energy in developing new ideas.
Encourage innovation-friendly policies
Day to day business can often be described as a constant roster of deadlines to meet, strategic plans to draw up and budgets to keep up with. With their hands already full, employees may not have sufficient time, energy and space to innovate and come up with creative solutions. In fact, a study shared by Gallup shows that only 13 percent of employees are fully engaged at work, let alone leave enough motivation for innovation.
As such, having employee-first policies can create a stimulus to engage in projects that go beyond the tasks of the job. Create the time and space for employees across divisions to converge and explore creative solutions to problems. Having a special projects personnel or team, arranging for off-site discussions, trainings and regular creative workshops can ignite the fire to innovate and initiate the creative thinking process.
Support your intrapreneurs
While not everyone has an entrepreneurial zeal to embark on new projects, every organisation has a team of proactive employees who are passionate in shaking things up, doing things differently. This new breed of innovators or intrapreneurs demonstrate a remarkable ability to come up with technology driven solutions within the realm of their existing business ecosystems that can lead to positive outcomes.
Enabling intrapreneurship can allow organisations to introduce an innovative mindset. Introducing cross-division brainstorm sessions, working with tech start-ups, organising hackathons and providing mentorship and funding for internal projects are some steps that companies can take to promote an intrapreneur spirit within organisations.
Trial and error are fundamental to the research process and experiments are able to determine the true value of the creative concept. For example, if an employee comes up with an alternate suggestion for a financial processing software, rather than rejecting the idea, the software can be tested within one division first to measure its. This approach gives appreciation to new ideas and helps to further develop an innovative culture within the organisation.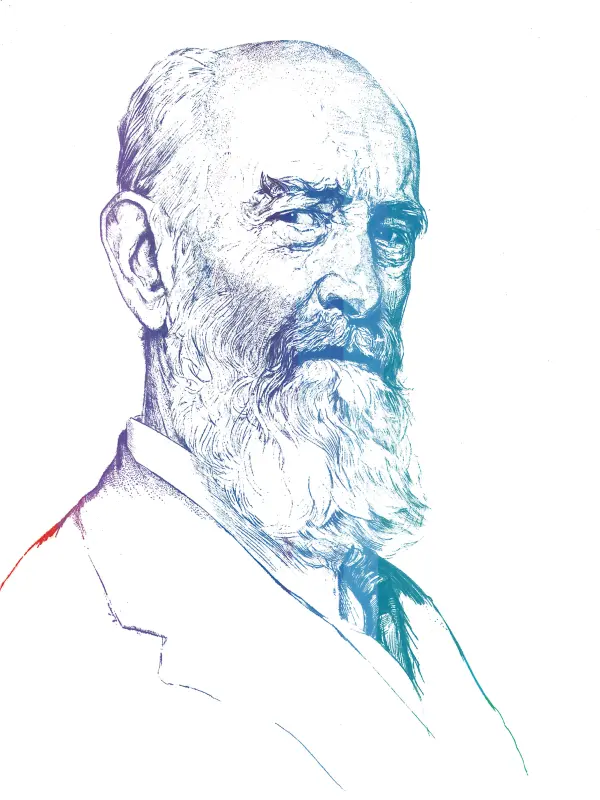 We should all strive to improve on the status quo: none of us should ever be satisfied with what they have achieved, but should always endeavour to get better.
Communication is key. Let your employees and teams know about new projects, ideas and suggestions across the organisation. Talking about new ideas creates a sense of anticipation and inclusiveness. Open up internal forums and discussions platforms where associates across divisions and markets can contribute and share their opinions on new projects. Communication also sparks further learning and collaboration, both of which form important aspects of the innovation process.
While organisations are wired to think about results and take only calculated risks, innovation will be key for companies looking to stay relevant in the current competitive landscape and to present solutions that truly lie outside the box.
Get in touch with Bosch
Zairynn Yazmi
Assistant Manager, Corporate Communications (Southeast Asia)