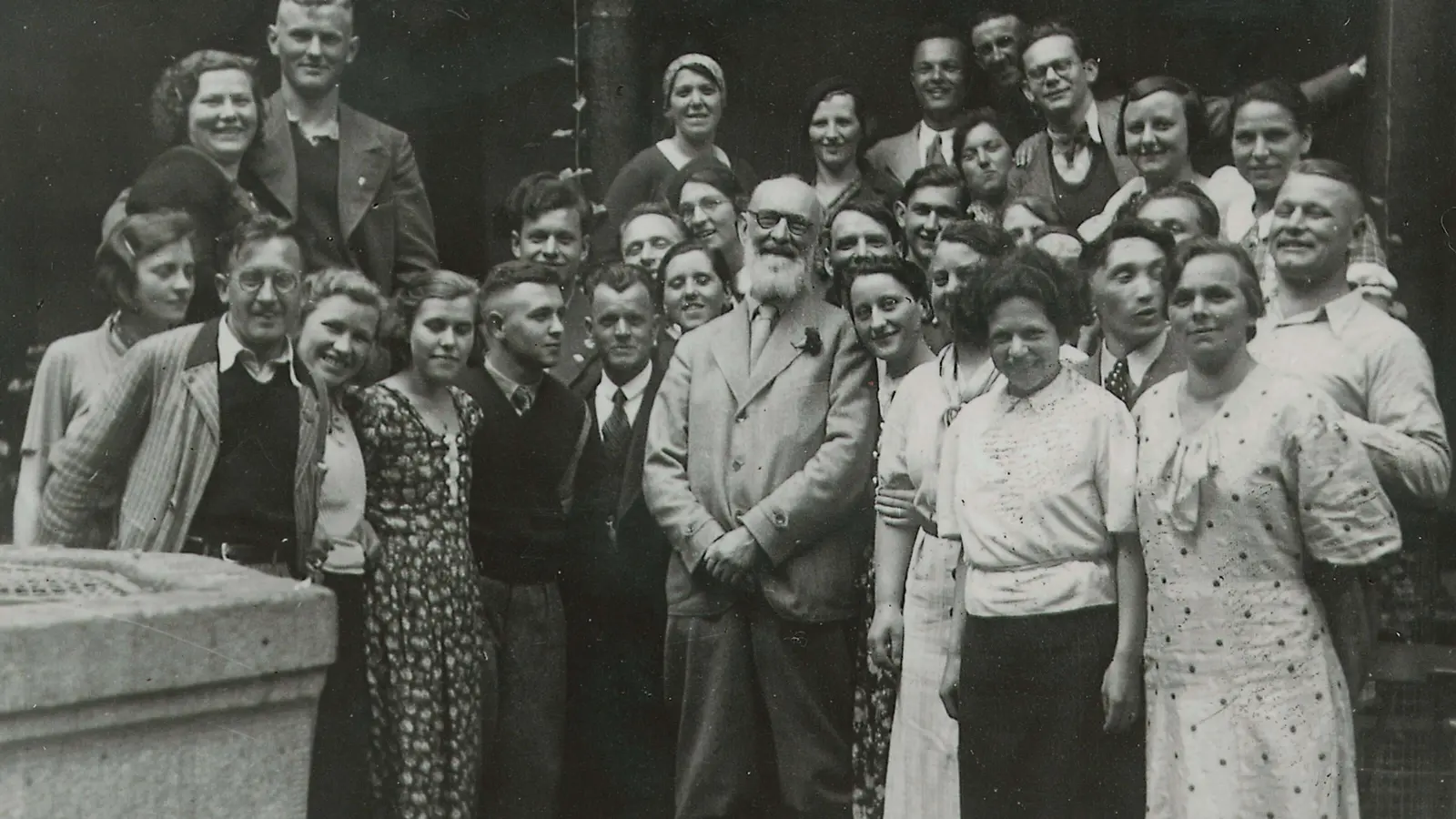 In 1886, Robert Bosch founded the "Workshop for Precision Mechanics and Electrical Engineering" in Stuttgart. This was the birth of today's globally operating company. Right from the start, it was characterized by innovative strength and social commitment.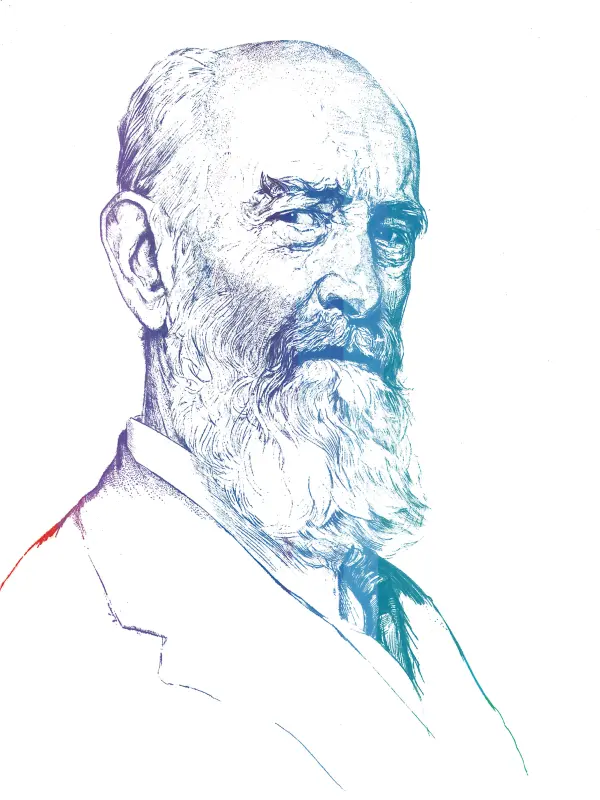 Never forget your humanity, and respect human dignity in your dealings with others.
Get in touch with Bosch
We look forward to your inquiry.
Chat with us!
Do you have questions or recommendations? Get in contact with us. You can contact us 24 hours a day.